Welcome to the NOIBing® revolution
Managing business situations daily requires more than experience or expertise and NOIBing® knows it. Designed for business situations/issues, NOIBing® focuses on supporting you to "think and act" rather than to react on them.
Influence your future
EMPOWERMENT / OWNERSHIP / LEADERSHIP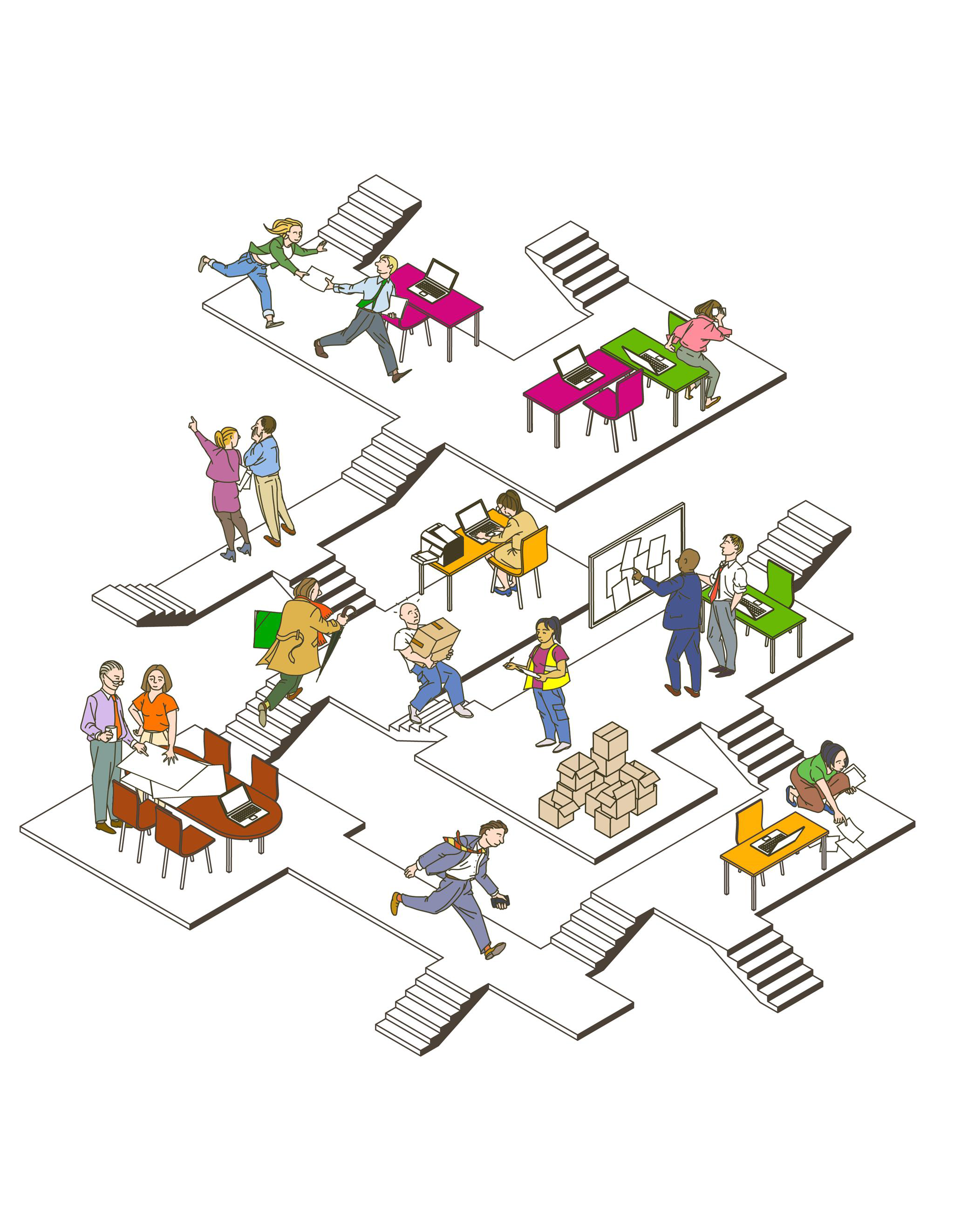 NOIBing® checks if you, your team or even your entire company is on top of the business by optimizing efficiency and performance. The app starts working when you create a situation you are currently facing. Creating a situation is a very simple process: name, short description then you select one of the predetermined masters. That's all, then you add inspiring inputs. There is a large variety of masters available aligned to NOIB® & NOIBing® the two-management reference developed by JC Baudais, CEO and Founder of the company, based on his international managing experience leading successfully teams of more than 20 years.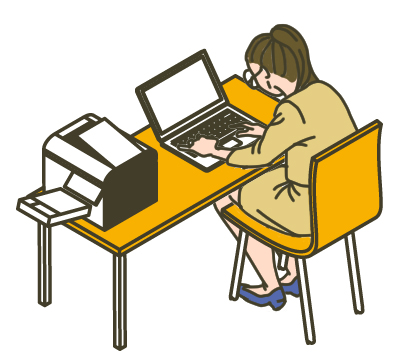 NOIBing® is simple and easy to use
A clear and concise control panel displays your current and past situations, assigning a color depending of your level of inspiring inputs. You can use the app whenever you want and revert to previous situation.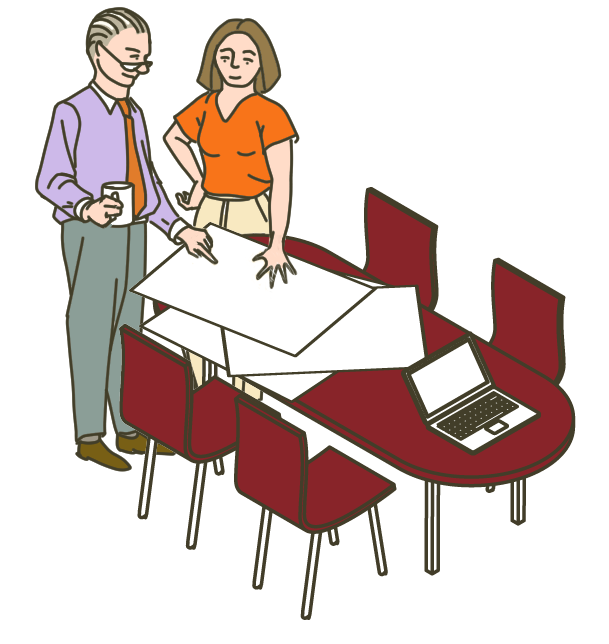 NOIBing®
is interactive
With NOIBing®, you can work collaboratively by sharing or inviting another NOIBing® user to work on a specific situation within seconds.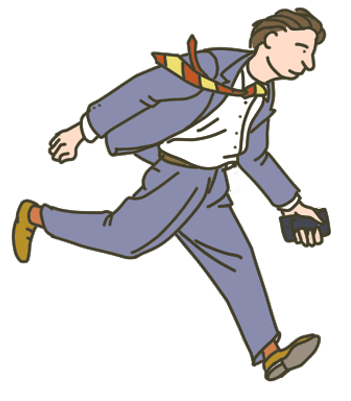 Use NOIBing® on any device online or offline
NOIBapp® allows you to work on any device and from any location. Going on a flight, not an issue, work offline and automatically synchronize your account when back online.
NOIBing® in the words of successful users: a NOIBer®
around the world.

So you want me to tell you about NOIBing®… Needed in all Organizations to be Implemented for Better Business. That's how I define the NOIBing®. An easy, simple and efficient method that I still use 7 years after my 1st training. Helped me not only develop my personal management skill but my entire sales force performance..

NOIBing® is a great application – it helps me to better understand "what is behind"… behind a wish, a need, an enquiry, an objection… both in business and personal life. This deeper understanding of the motivation of my counterpart enables me to (re-)act in a personalized, emphatic, tailor made, efficient, goal oriented and successful way. Even more: my counterpart often only gets a clear understanding of his/her position while following me through the NOIB® process – and therefore acknowledges this as an additional benefit.

Eugene Martin
United Arab Emirates
The NOIB® process gave me holistic approach to ensuring that the solutions I provided for clients had relevance to what they really required thereby building my credibility as a sales professional. In some cases the NOIB® process gave me the opportunity to up-sell certain products that customers did not originally feel they required. I highly recommend NOIB® as a cross-industry adaptable process that can help sales professional advance their performance.

NOIBing® is a great application and helps me to deep dive and get the right outcome in each situation. I use it in sales, with my team, when presenting to management and also in my personal life to quickly identify the persons real needs and motivators in order to overcome objections successfully and find the right solution.

Every sale has five basic obstacles: no need, no money, no hurry, no desire, no trust. NOIBing® is a great application and helps me to tackle these obstacles, change the perception for the client, create an urge for a product which constructs a to-the-point sales interview!
If you want to influence your future and not repeat the past, the app empowers you to do so. A master challenges you to think and act on business situation: you own them. NOIBing® is about leadership, the action of leading a group of people or an organization, or the ability to do this. Up to YOU!